Our Veterinarians
The Coronado Veterinary Hospital team of skilled veterinarians welcomes you to our practice. Proudly serving the Sierra Vista area. At Coronado Veterinary Hospital, it is our daily privilege to provide quality vet care to your cherished pet, with compassion and competence. We hope to ensure a positive impact on our patients, pet owners and the local community.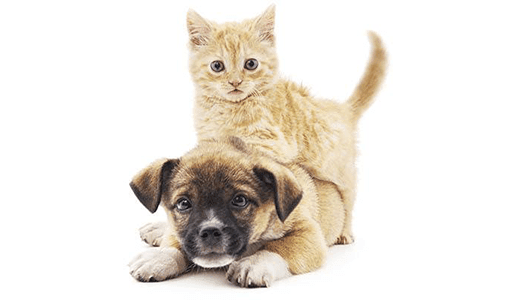 Lou Solonynka, DVM
Managing Veterinarian
Dr. Lou Solonynka joined Coronado Veterinary Hospital full time in August of 2017. Dr. Solonynka received his Doctorate in Veterinary Medicine from Texas A&M's College of Veterinary Medicine in 2002. His undergraduate work was completed at the University of Nebraska, Mira Costa College and West Texas A&M.
Dr. Solonynka grew up in Nebraska and Texas but has practiced companion animal, equine and emergency medicine in several Western states and New Zealand. He brings that wealth of knowledge and practice experience with him to Coronado and is enabling us to re-introduce some new service lines, such as orthopedic care, into the community.
Dr. Lou, as most clients call him, his wife Ashley and their dog Z are all really enjoying the area. They love being outdoors, hiking, camping, mountain biking and exploring Southern Arizona.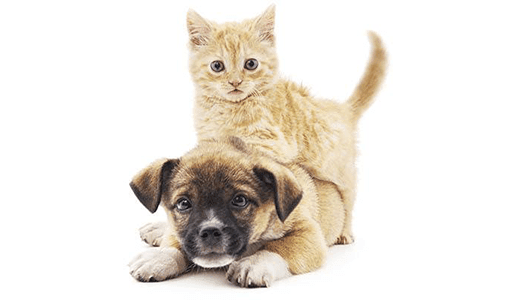 Cherie Cortez, DVM
Dr. Cortez received her DVM from Ohio State University after working as a veterinary assistant for many years. Her goal as a veterinarian isn't just to treat an animal or a condition; it's to create a close, trusting partnership with your entire family so that you all take part in maintaining the health and happiness of your pet. She is grateful that she has the ability to use the current advancements in veterinary medicine to extend and improve the lives of your pets.
Dr. Cortez's family consists of her and her husband as well as our four cats and three dogs, almost all of whom started out as fosters who just never left her home! She spends much of her free time reading and playing with the dogs. The cats make time for her when they feel like it…
Dr. Cortez is offering appointments into the evening hours on Tuesdays and Thursday to best fit into your busy schedules!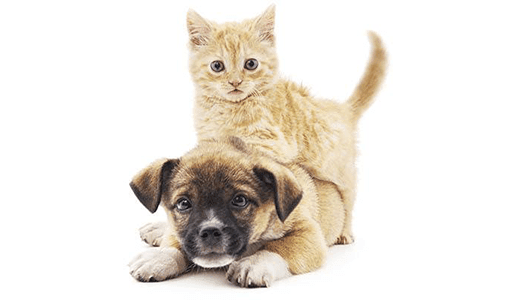 Dr. Restey
Photo and bio coming soon!
Ivan Weinstein, DVM
Dr. Weinstein was born and raised in Philadelphia, Pa. He has wanted to be a Veterinarian since he was 3 years old. In 1972 he graduated from high school and then went on to complete his BS degree in Animal Science from Pennsylvania State University in 1976.
After graduation he attended Idaho State University for a few years working toward a MS degree in microbiology. Upon returning home he enrolled at Hahnemann Medical College and obtained an AS degree in Respiratory Therapy. He practiced respiratory therapy for several years until he gained admittance to Ross University School of Veterinary Medicine on the Caribbean on the island of St. Kitts. He graduated from Ross in 1986 with his DVM degree. He has been practicing veterinary medicine ever since. He owned two different clinic s in Philadelphia before moving cross country with his family to Tucson in 2003. He is the former owner of Oro Valley Pet Clinic in Oro Valley.
Dr. Weinstein is happily married to his wife Brenda of 25 years. Dr. Weinstein has two children. Shane will be graduating from ASU with a degree in film and theater. His daughter Rachel is attending Kansas State University with a major in Animal Science and has been accepted into the early admissions program at the KSU veterinary school. The family has 3 dogs and 2 cats.
Dr. Weinstein's medical philosophy is simple. He wants modern medicine with old fashioned compassion and care. In 2007 he was nominated and won the Ben's Bell Award for his kindness and TLC to his patients. Dr. Weinstein has a special interest in dermatology, geriatrics, and oncology.
When he isn't at Pet Doctor, he and his family can be found following the pro rodeo and professional bull riders circuit. They are avid rodeo fans and attend the National finals rodeo every year in Las Vegas. He is also an avid Philadelphia sports fan.